---
The Violence Against Women Act Has Lapsed Again
Call your representatives and demand VAWA's reauthorization!
This action is on a new page. Don't forget to come back and tell us if you took this action.

Thank You!
Thank you for completing this action. Head back to the action library to see more ways you can help.
Share this Action
Demand Congress Reauthorize VAWA!
The Violence Against Women Act (VAWA) lapsed in February of 2019. VAWA helps fund services to victims of domestic violence, dating violence, and sexual assault. People who have experienced these traumas are particularly vulnerable to modern day enslavement. The latest versions of this act also expanded protections to other populations vulnerable to traffickers such as Native Americans and members of the LGBTQ+ community. 
Click the button above to locate your Senators and Congressperson. Demand that they call for VAWA's reauthorization. Learn more about VAWA here. 
Forms of Abolition:
Policy Making
Forms of Slavery:
Sex Trafficking, Forced Marriage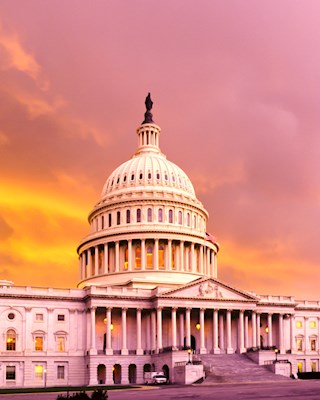 Did you complete this action?
We want to track how many people take this action, so we understand the impact it has on the ground. We share these impacts regularly and always partner with organizations to make sure what you're doing counts.