---
Give Freedom to the Polaris Project
Help the Polaris Project this Summer and Give "Freedom"
This action is on a new page. Don't forget to come back and tell us if you took this action.

Thank You!
Thank you for completing this action. Head back to the action library to see more ways you can help.
Share this Action
Earlier this month, the Polaris Project launched their "Summer Matching Gift Challenge." On July 24th, Polaris announced that a "group of generous donors have agreed to match all gifts up to $100,000 through midnight August 15, 2017."
Polaris, who operates the National Human Trafficking Hotline,  is looking for help to ensure their anti-trafficking programs and services stay fully funded. They are expecting the demand for human trafficking services to increase in the coming year as awareness for the cause increases to grow. Because of this, they need donations to help keep their services strong. 
Please donate to the Summer Matching Gift Challenge before July 24th. For more information about the Polaris Project, please click here. 
Forms of Abolition:
Rescue
Forms of Slavery:
Domestic Servitude, Sex Trafficking, Forced Labor, Bonded Labor, Child Labor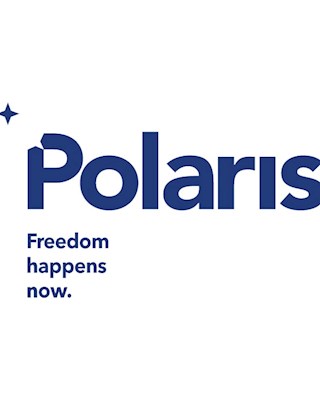 Did you complete this action?
We want to track how many people take this action, so we understand the impact it has on the ground. We share these impacts regularly and always partner with organizations to make sure what you're doing counts.