---
Celebrate Easter with a Fair Trade Basket
If you are participating in Easter this weekend, consider a slave-free Sunday!
This action is on a new page. Don't forget to come back and tell us if you took this action.

Thank You!
Thank you for completing this action. Head back to the action library to see more ways you can help.
Share this Action
Easter Sunday 2019 is April 21st!
Easter is one of the most significant Christian holidays. It's themes include rebirth and springtime. It is a joyous celebration for many around the world.
In the United States, many families and friends sit down to an Easter dinner or brunch. This is an opportunity to cook with fair trade recipes. They're also an opportunity to host a fabulous, fair trade dinner party even if you don't celebrate Easter. Promote a slave-free lifestyle by swapping out at least one ingredient for a fair trade one! 
Still need to put together an Easter basket? There is still time! End Slavery Now's Pinterest board can provide you with fair trade inspiration. Click the button above for ideas! Remember to buy local, second hand, or organic if fair trade is not an option. 
Forms of Abolition:
Awareness
Forms of Slavery:
Forced Labor, Bonded Labor, Child Labor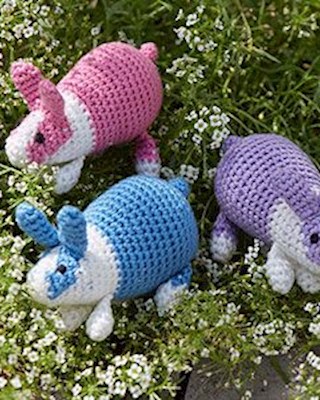 Did you complete this action?
We want to track how many people take this action, so we understand the impact it has on the ground. We share these impacts regularly and always partner with organizations to make sure what you're doing counts.